Give any user access to all your applications using any login method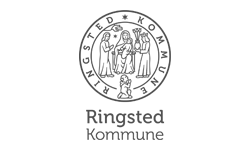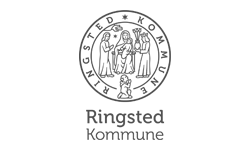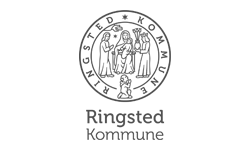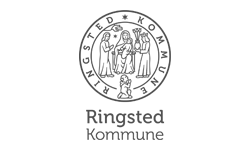 Safewhere Identify is a powerfull
and fully customizable IAM platform
Grant employees, partners, customers and citizens access to your applications across different user directories without additional license costs.
Integrate any cloud or on-premises application into the Safewhere Identify Platform and provide convenient single sign-on access to all your applications.
Allow users to access your applications with one of their existing identities. The Safewhere Identify Platform supports 20+ authentication methods.
"With Safewhere Identify and our HR-system we can provide single sign-on for all employees, not only the administrative. Furthermore we have taken an important step towards meeting the requirements for identity and access management in the new public IT framework in Denmark."
Jes Roennow Lungskov, Enterprise Architect, Vejle Municipality
Read more
"With Safewhere Identify and our HR-system we can provide single sign-on for all employees, not only the administrative. Furthermore we have taken an important step towards meeting the requirements for identity and access management in the new public IT framework in Denmark."
Jes Roennow Lungskov, Enterprise Architect, Vejle Municipality
Read more