Cloud-based secure access
for any identity
Forget huge active directory costs and
tedious password lists. Use secure access
and seamlessly login to over 1,000 apps.





One platform, multiple solutions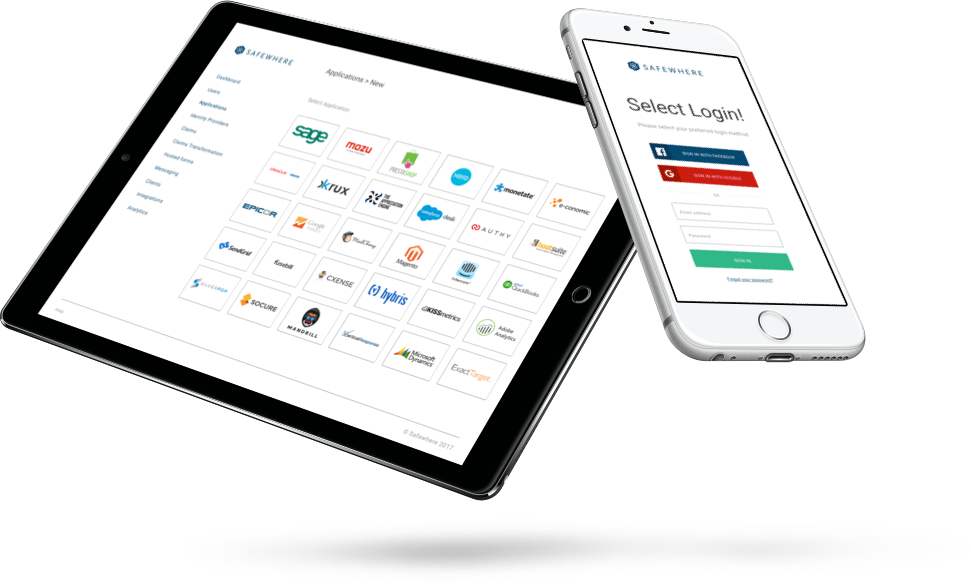 ..but that's not all
Take the full tour, and discover what Safewhere is and how we can help keep your company data and app access secure.
Identity and access management made simple
Identity and Access Management (IAM) often comes off as a complex technology with impenetrable terminology and acronyms. Safewhere was built to keep it nice and simple.
We provide a framework for enhancing your existing applications and environments with just what you need to manage and keep track of user identities and their access permissions.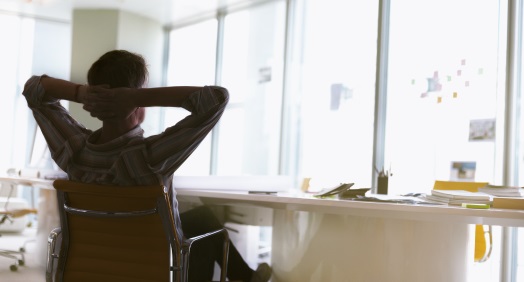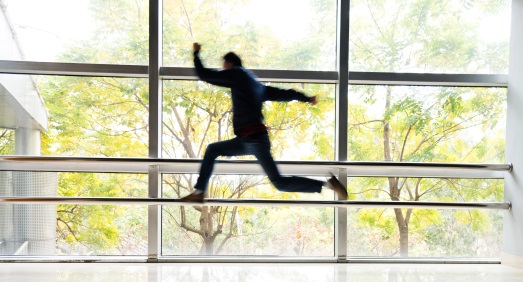 Maximum flexibility for dynamic companies
No two companies are the same and neither are their IAM needs. Safewhere is designed to give your company the freedom to manage identities your way in accordance with your corporate workflows and security policies.
Safewhere can easily adapt to changing organizational structures. Its high level of flexibility makes Safewhere a great fit for both smaller and larger companies.
With our intuitive interface, Safewhere enables everyone to efficiently create, manage and delete users and their access permissions. This opens the opportunity to move IAM away from IT and out to those closest to an application or user groups and teams. For example, the administration of a customer portal may be delegated to marketing or sales.
With Safewhere, new users can get started in hours – not days or weeks.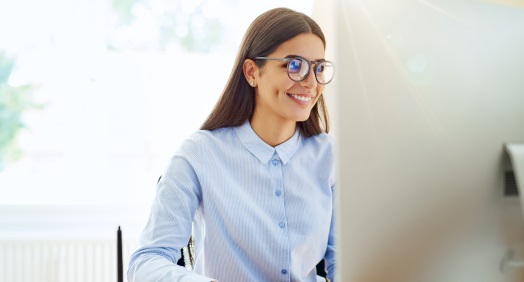 Companies of all sizes trust us with their identities 2.700 identities
Before, almost 1300 of our employees were not able to access our internal IT resources. This is one of the main reasons why we chose Safewhere Identify. Now we are able to provide single sign-on access for any of our 2.700 employee identities by integrating Active Directory and Identify's own identity store.
Lennart Kristjansson, IT consultant, Municipality of Halsnæs

220.000 identities
The Danish Environmental Portal (DMP) give access for users in 98 municipalities in Denmark to different applications and services regarding the danish environment.
All authentication goes through Safewhere Identify providing SSO access for over 200.000 users in Denmark.
Danmarks Miljøportal, The Danish Environmental Portal