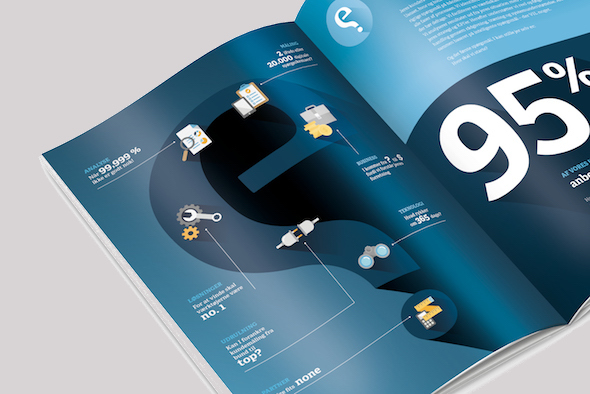 Ennova
See how Safewhere helps Ennova offer their clients a secure single sign-on experience when accessing survey data, without taking up resources from Ennova's core business.
Read full story (Opens PDF)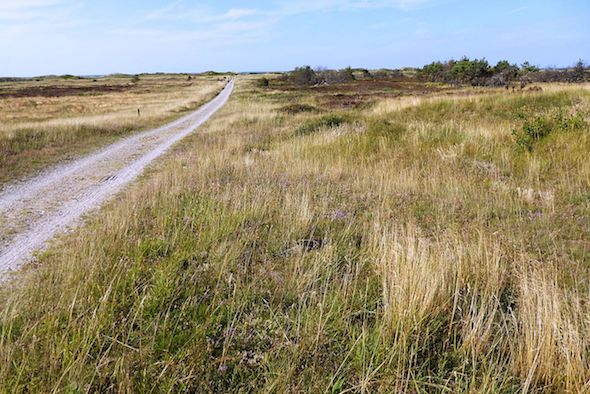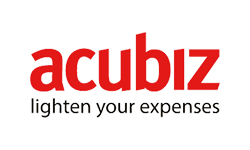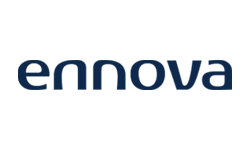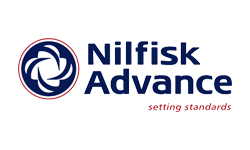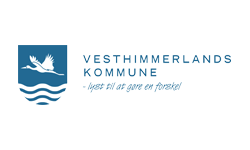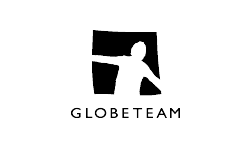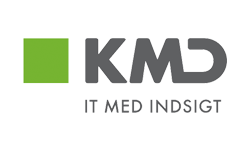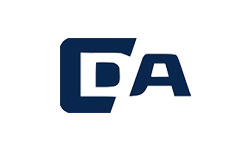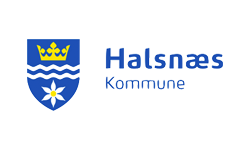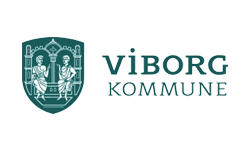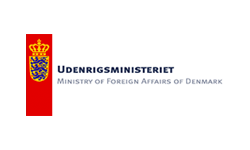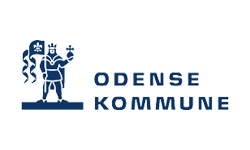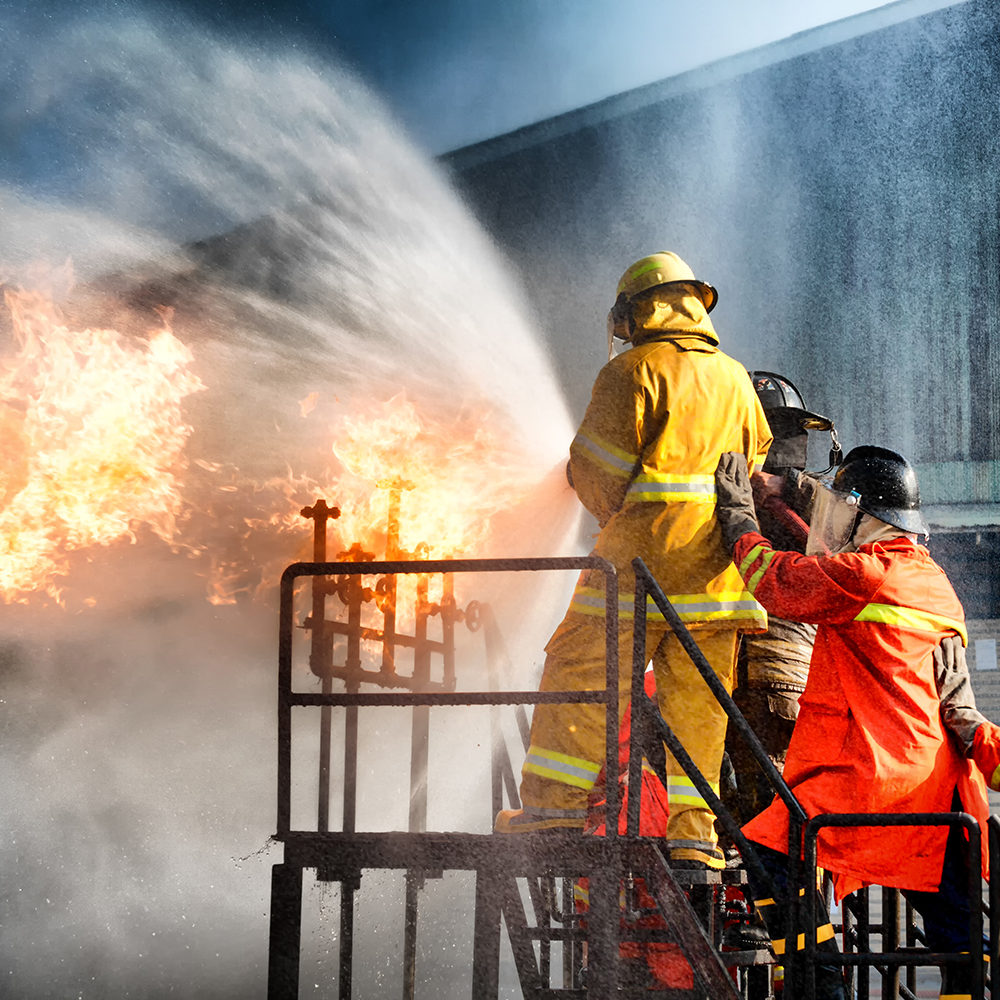 Provide convenient access to digital services for employees, partners and citizens, while also meeting regulations for protection of personal data.
Safewhere's solutions make it possible to effectively control and monitor users' access permissions to all public-sector services, data and applications.
Moreover, with Safewhere public-sector organizations can introduce the right balance between secure authentication and usability, choosing from a variety of social and government/national authentication methods to create single sign-on.
Safewhere has a very strong track record with local governments, ministries and other public-sector organizations. Check out our customer stories for inspiration on how we can help you solve your identity and access challenges.
Improve employee productivity and optimize the user experience for partners and customers.
Safewhere offers a single point of authentication and authorisation for all your users and applications and provides employees, business partners and customers easy one-click access to corporate applications from any device.
To further reduce access barriers to their digital services and boost conversion rates, companies can choose from an unlimited number of authentication methods, including social logins.
Explore our customers stories to learn how other companies are using Safewhere to solve their identity and access management challenges.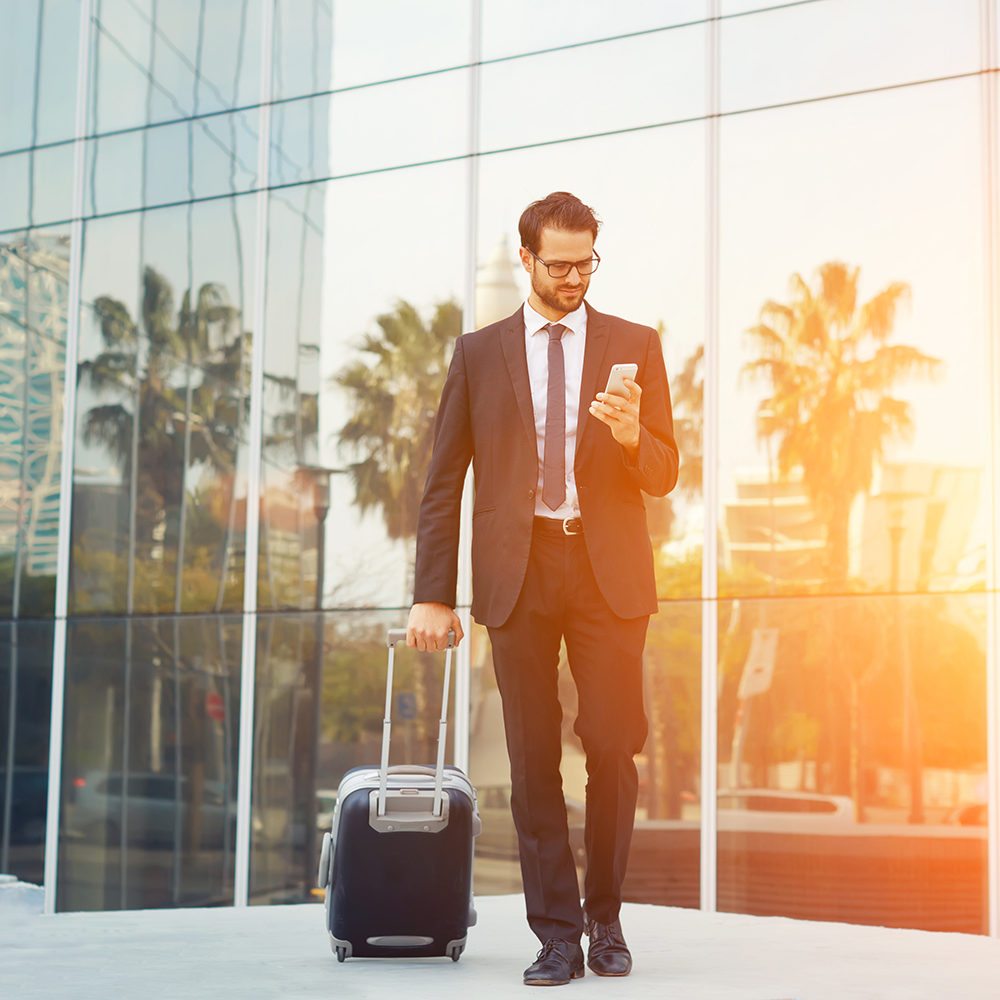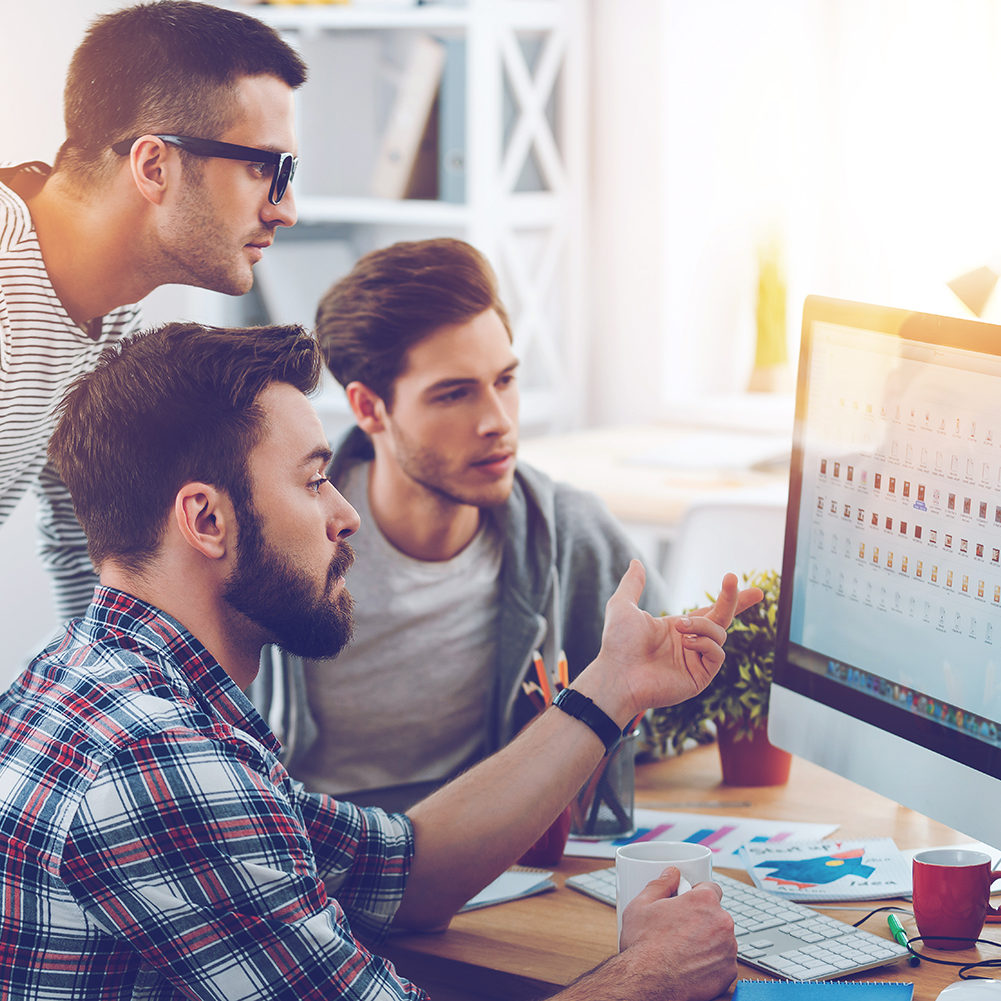 Help your employees be more productive and reduce the insider security threat of shared and weak passwords.
Many organizations are dealing with the frustrations and lost productivity caused by forgotten, reset, or locked passwords. When employees have too many passwords to remember, they struggle to access work applications and put pressure on help desk staff.
Multiple passwords also constitute a huge security risk. 63 % of data breaches result from weak and stolen passwords. Employees accidentally share passwords, store them in insecure places and/or use the same password for different services.The insider threat has intensified as people have become increasingly mobile. Every employee now has multiple, connected devices that can compromise information.
With Safewhere's Identity and Access Management solutions you can eliminate the inconvenience and risks associated with multiple passwords with single sign-on across multiple work applications from any device and location, multi-factor authentication and self-service password reset.
Solutions for partners and customers
Ensure that your applications are easily accessible and that your users' access permissions are always kept up to date
Today, most companies depend on external users, such as remote employees, B2B partners, citizens and customers. Online portals are a great way to lower barriers to collaboration and share resources quickly.
However, giving external users access to resources on your network can quickly become an IT security nightmare of setting up and managing user accounts in Active Directory or similar. Another challenge is to ensure that the security measures you take to identify your users, do not have a negative impact on the user experience.
Safewhere enables you to create a secure and seamless registration and authentication experience with convenient single sign-on to all your applications and multi-factor authentication based on your users' device and location. Reduce your dependency on Active Directory by creating and managing users who don't frequently sign in in Safewhere's directory.