Control who can access your company's data and applications 
To run your business, you need to grant employees access to company resources. On top of this, you may also need to provide temporary staff, B2B partners, citizens or customers access to your resources. Safewhere's identity and access management solutions help you make sure that all your applications are easily accessible, and that your users' access privileges are always kept up to date.
Why choose Safewhere to manage your users?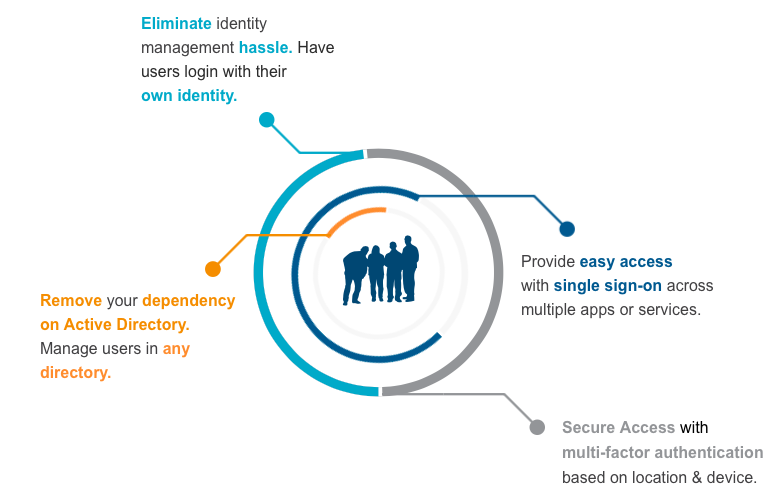 Single sign-on access
With Safewhere's solutions you can give users a single login across all your applications with the authentication method(s) of your choice, so they have easy access from anywhere.
Single sign-on reduces the risks of weak and stolen passwords, causes less frustration, captures more customers, and makes employees more productive. Single sign-on also makes it easier for partners to work with you – to place orders, register sales opportunities, and so on.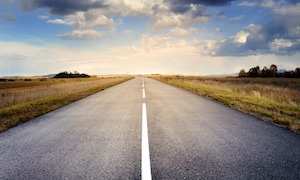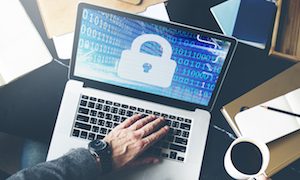 Secure access
Ask users to provide an extra login when accessing your applications. With Safewhere, it is easy to add multi-factor authentication where and when it is appropriate; on a per-application basis, for different users or group of users, based on the users' device and location.
With multi-factor authentication you can ensure that your users are in fact who they say they are, and protect your company from data breaches.
No AD dependency
Requiring IT to constantly update Active Directory with changes related to temporary or external users identities is costly and time-consuming, and can also lead to stale accounts and errors.
Safewhere lets you choose how best to manage your user identities: In Active Directory, LDAP, a cloud directory, Safewhere's own user directory or any combination.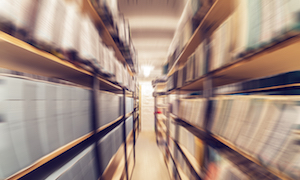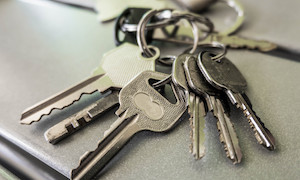 Simple access management
Share your resources without having to manage yet another set of user credentials.
With Safewhere, you can let users login with their own identity; a social media account, a national digital identity or an AD account. B2B partners can manage their users in a local directory in accordance with their own security policies and processes, while you can still employ your security policy for access to your network.