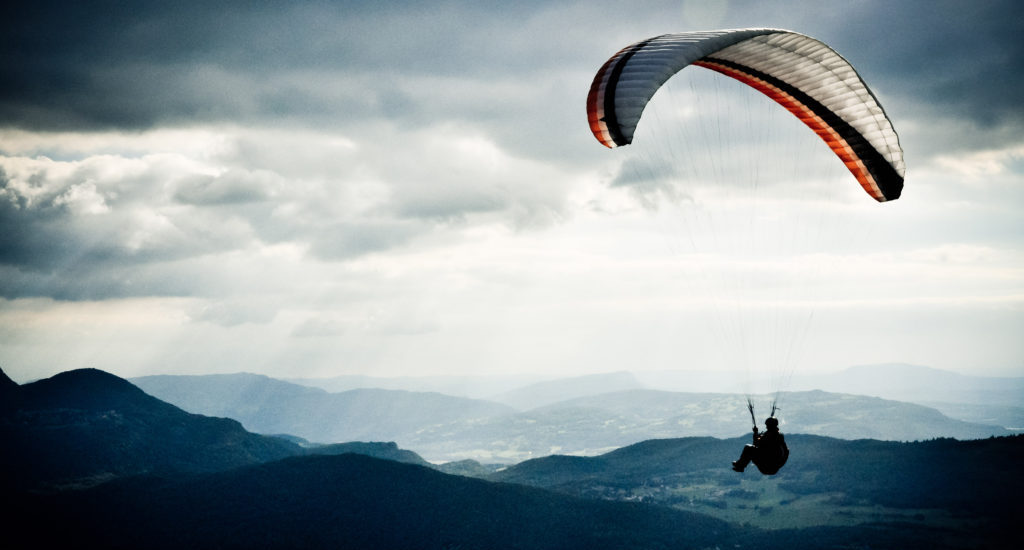 Safewhere Launches Identify 5.0 with Full Cloud Support
Safewhere – a Danish company specializing in software for Identity and Access Management (IAM) – announces the next-generation and 100% cloud-ready version of its powerful and highly flexible IAM platform, Safewhere Identify 5.0. Identify 5.0 introduces full support for Azure SQL Database, making it more cost efficient for businesses to run Identify on the Azure platform, as well as major improvements in regards to user experience, logging, and performance.
Safewhere Identify 5.0 has been designed to address the growing demands of organizations to deliver a seamless user experience across on-premise and cloud environment services, while at the same time ensuring consistent control and security policies across those channels.
A notable new feature in 5.0 is that Identify is now offering full support for Azure SQL Database, lowering the costs of running Identify on the Microsoft cloud platform substantially. This will greatly improve the Identify business case for organizations that are concerned with keeping hardware and operating costs at a minimum and have high demand for availability.
What Else Is New in Identify 5.0?
The most striking new features in 5.0 are:
A REST API that allows you to build an entirely customized user interface on top of Identify that fits your organization's needs, preferences, and style and enables you to provide a better and more consistent user experience for end users and IT managers.
More and better logging capabilities for cloud services that provide detailed information on all authentication requests and the request process time, better debugging, and compliance with security regulations.
Improved performance to be able to serve more logins per second. For passive authentication where users have to enter a username and password, performance is improved by 30 %. For active authentication where users are in the single sign-on flow and don't have to enter login credentials, performance is improved by more than 100 %.
Philip Dall, COO at Safewhere:
"The release of the next generation of Safewhere Identify is fully in line with our strategy to be available both on premise and in the cloud. Our customers are now able to fully customize their Identify solution to provide an even more seamless experience for their users across applications and devices, confirming Identify's position as one of the most powerful and flexible IAM solutions in the market."
For the full list of new features in Safewhere Identify 5.0 please check out the Safewhere Identify 5.0 Release Notes
_____________________________________________________________________________
For further information please contact:
Philip Dall, COO
+45 8834 9511
pda@www.safewhere.com