Cloud-based Identity and Access Management
AnyID is a cloud-based Identity and Access Management solution offering any user access to any application through any login method using any device.
START YOUR TRIAL TODAY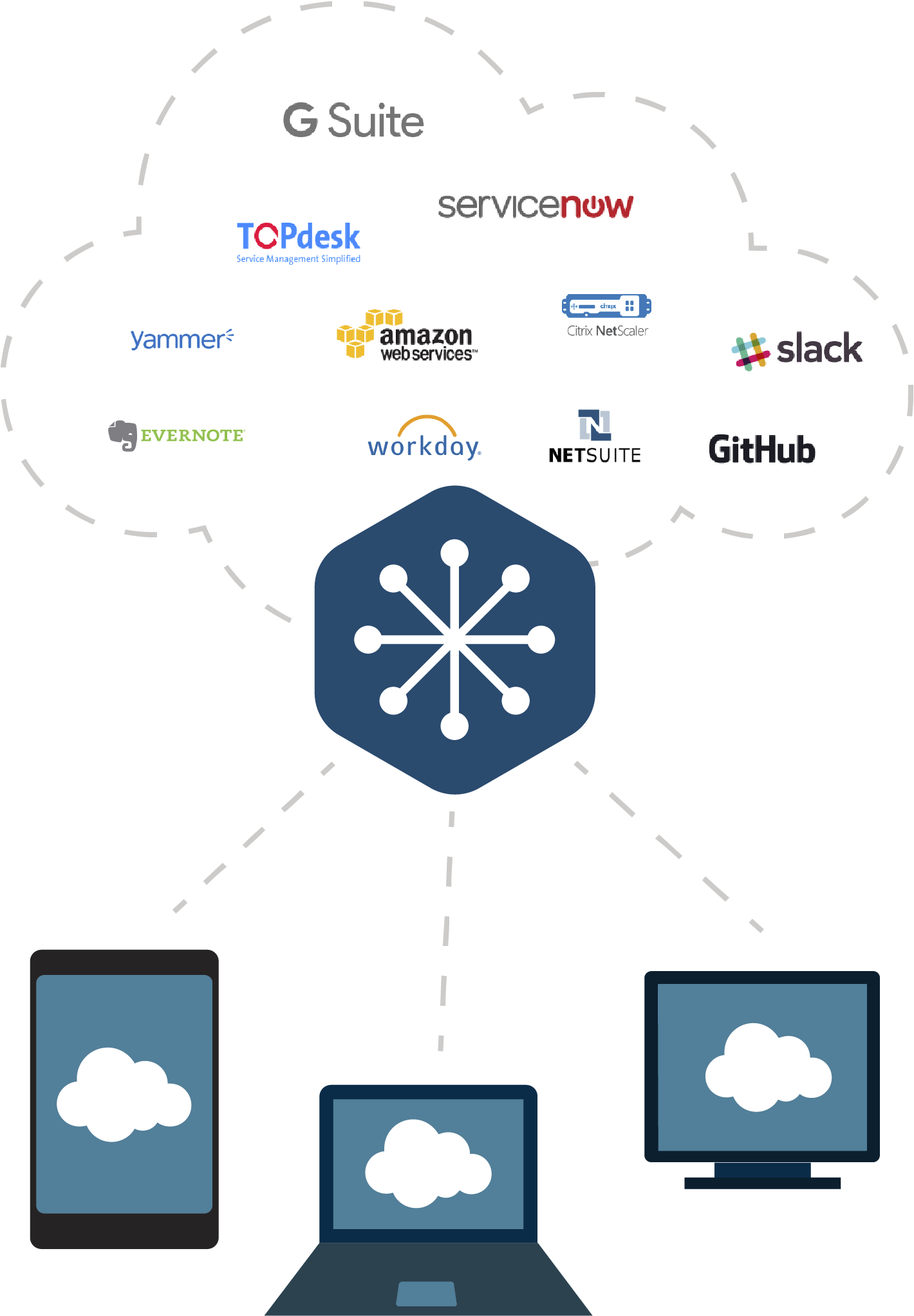 What can you do with AnyID?
Simplified User Management
Manage your users across different devices, applications and domains.
AnyID helps you to comply with GDPR, SOX, PCI and ISO legislation.
Offering users a self-service portal to reset their own password and with that reduce helpdesk costs.
External users can sign in to your applications with their own identity from any device, saving costs and providing a better user experience.
Your employees can sign in to all your business applications with just one login method; whether based on-premises or in the cloud
Add an extra login method to increase security, based on the device used; the location of the user and the data accessed.
Multifactor Authentication
Provide added security by asking users to login with a set of extra credentials
Explore our supported apps and login methods
Safewhere supports +1000 applications and offers single sign-on and user provisioning for your enterprise applications. Safewhere keeps integrating new applications on a daily basis.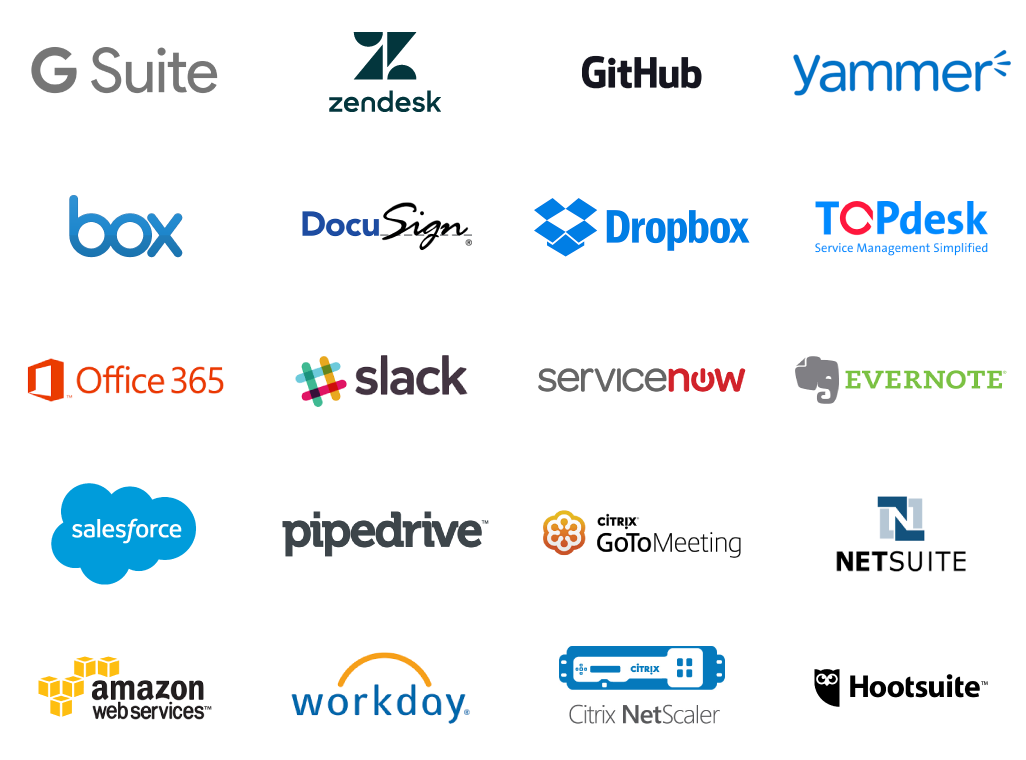 Safewhere supports multiple authentication and login methods. We offer authentication methods such as AD credentials, national ID's and social media ID's and offer with Multi-factor authentication. To connect to a variety of apps we support open standards such as SAML 2.0, SAML 1.1, OAuth 2.0, OpenID Connect, OpenID, WS-Federation, WS-Trust 1.4.



Enterprise Single Sign On

Social Sign On

Identity Store Integration

Password Reset

User Management

Multifactor authentication

Unlimited apps

Log retention

Adaptive authentication

User Provisioning