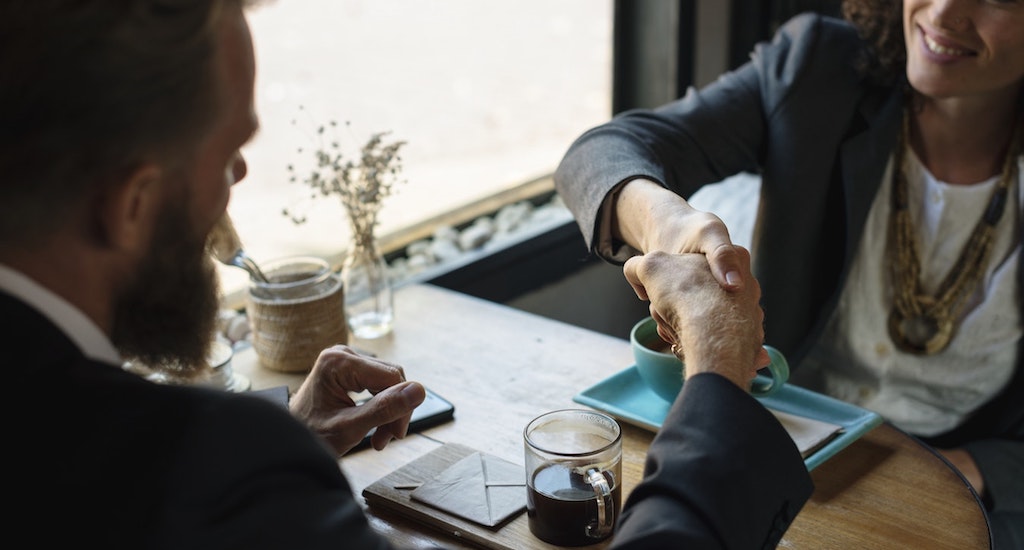 How to Make B2B Collaboration More Efficient and Secure
Reading Time:
2
minutes
These days, organizations of all sizes are undergoing at least some level of digital transformation. Heightened data security efforts coupled with the need to deliver a quality user experience (UX) has become critical to a business's survival. Companies must adapt quickly to new opportunities, deliver value to clients and accessibility to business partners, and reinvent business processes as necessary.
Many organizations struggle to secure distributed B2B connections across on-premises, cloud, and hybrid technologies. Deploying an effective, reputable identity and access management (IAM) platform is a critical component to empowering organizational growth and ongoing digital security.
User Access Requirements Create Roadblocks and Derail B2B Collaboration
In order to stay relevant and productive in an ultra-competitive global marketplace, organizations must collaborate with partners around the world – in real-time. To meet these needs, businesses depend on on-premises, cloud, and hybrid B2B partner portals to share valuable company information. And they rely on their IT teams to manage the access to those platforms. Implementing and monitoring multiple users' identity and access rights for a number of different partners can be a heavy burden on the IT department.
As a result, many of these collaborations fall short of data security and UX expectations—largely because of roadblocks related to keeping track of user idenitites and their access privileges.
Stringent internal security requirements could backfire
In a time of heightened cybersecurity risk across organizations, teams from entry level to the C-Suite are experiencing alert and password fatigue. Employees' productivity is routinely hampered by repeated password resets and resultant system lock-outs. Contractors and business partners are frustrated with managing multiple credentials to access important information across disparate projects.
To further complicate an organization's security efforts, stringent company password constraints could backfire—leading to routine circumvention of password requirements with the use of weak or overused credentials. These poor password habits can expose businesses to devastating cybersecurity risks from theft of sensitive company information to full-blown data breach, not to mention damage to reputation and potential financial liability down the road.
IAM Software Boosts Partner Engagement While Keeping Valuable Business Data Secure
An effective identity and access management service can help businesses increase productivity and user satisfaction across all channels. By deploying single sign-on technology, employees, contractors, and business partners can interact using a simple and secure one-click access point to gain access across multiple on-premises, cloud, and hybrid cloud applications — without the cumbersome requirement of re-authentication each time.
With Safewhere you can conveniently and securely share information and applications with partners and contractors, and permit credential management of user identities locally, and on their terms.
Adaptive Authentication: Balance Mobile UX with Security
With mobile technology at the forefront of the user experience, your partners and contractors expect to be able to access company resources from anywhere, anytime, on any device.
To keep mobile secure, Safewhere's adaptive authentication protocol automatically enforces customized authentication requirements based on factors like geographic location, device specifics, and network.
The Safewhere Difference
Safewhere offers an adaptable, scalable platform for IAM, allowing global businesses to empower their contractors and partners with convenient and secure access to critical applications and services across all channels. For more information on how to make identity and access management a strategic advantage for your business, contact Safewhere at (+45) 7199 9007 or info@safewhere.com
Feel free to repost this on your blog. But if you do so, please be so kind to mention the source and set a link to www.safewhere.com