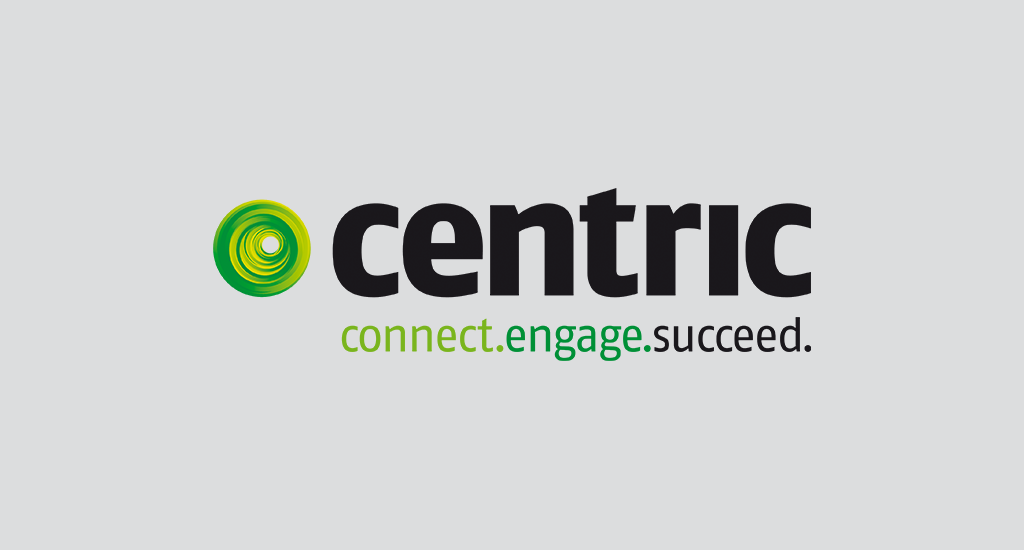 Safewhere Signs Major Strategic Partner in The Netherlands
Safewhere has signed a strategic partner agreement with the Dutch software and consultancy company Centric, which is an important supplier to the public sector in the Netherlands.
Centric uses Safewhere's platform for its Identity as a Service-offering "HelloMe," which gives organizations control over their identity and access management.
The partner agreement underlines a successful collaboration between Centric and Safewhere that was already established some time ago.
After a thorough selection process, Safewhere was selected as Centric's partner due to the extensive possibilities of the software and the experiences of Safewhere in Denmark. The Safewhere Identify platform has been chosen as the core component in a public Danish IAM framework and is already used by multiple Danish municipalities and public institutions.
Identity as a Service
Centric uses the Safewhere Identify platform, among other things, for its IDaaS-offering HelloMe. This service is offered through the safe Centric cloud and gives organizations control over their identity and access management. HelloMe offers central and clear management of user profiles and access to applications. Thanks to HelloMe, only one username and password remain necessary per user (single sign-on).
Furthermore, Centric is going to use the Safewhere Identify platform to participate as a recognition broker in IdenSys, the new eID scheme. With the Safewhere platform, HelloMe offers support for many different (open) login standards such as the Dutch digital identity systems eHerkenning and DigiD.
User-friendliness, security and management
Gert Jan van der Leer, director of IT Outsourcing at Centric: "Many of our customers are busy with the topic of Identity & Access Management. Through the cooperation with Safewhere, we can unburden them from this important aspect. And the advantages are evident: higher end-user-friendliness, better security, and efficient management."
Morten Strunge Nielsen, CEO at Safewhere: "Entering into a partnership with Centric is in line with Safewhere's strategy to establish partner channels on key markets in Europe, and working with a strong partner like Centric allows us to help more organizations protect and manage access to data shared across cloud and on-premises systems."

For further information, please contact:
Philip Dall, COO
Phone: +45 8834 9511
Email: pda@www.safewhere.com
____________________________________________________________________
About Centric
Centric offers Software Solutions, IT Outsourcing, Business Process Outsourcing, and Staffing Services. With its qualified professionals, technological solutions, and IT and administrative services, Centric ensures that its customers can focus on performing their core tasks. Centric distinguishes itself from traditional IT suppliers and administrative service providers by connecting in-depth knowledge of IT to yearlong experience with specific branch processes.
Centric believes in the power of innovation as the primary driver for sustainable growth. We connect professionals, partners, and customers so they can share their talents, knowledge, and ideas with each other. This collaboration leads to innovative, pragmatic solutions that contribute to the responsible growth of the organization and the stability of our customers and employees.
Centric has 4,500 employees and booked a positive net result of 18.6 million euros in 2015 with a revenue of over 463 million euros.
Visit: www.centric.eu