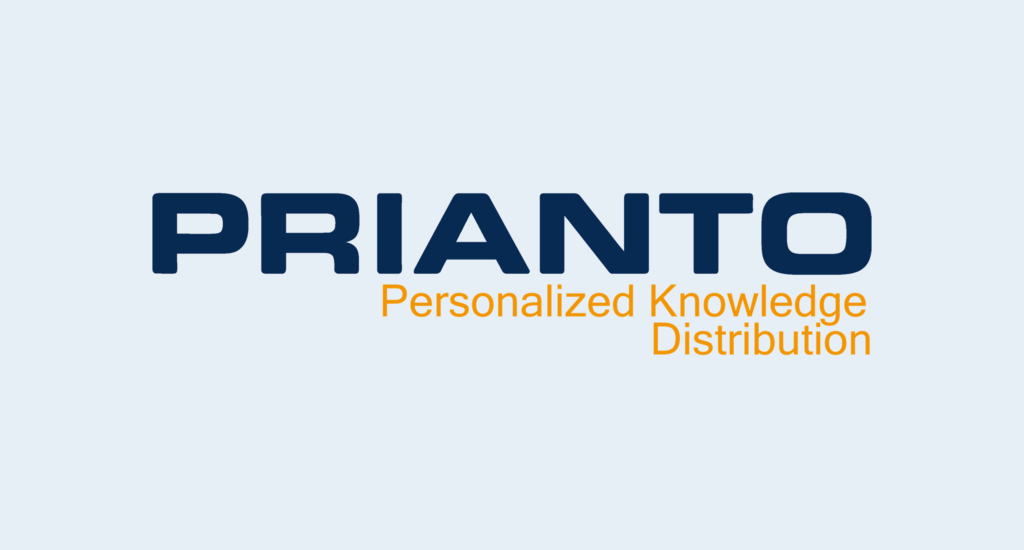 Safewhere Signs Distribution Agreement with Prianto Benelux BV
Safewhere A/S has signed a distribution agreement with Prianto Benelux BV making Prianto the authorized distributor for Safewhere Identify and Safewhere AnyID product-lines for the Benelux region.
Safewhere Identify and Safewhere AnyID are single sign-on solutions for any type of user. This can be a local domain user but also external users such as contractors, customers, citizens and users from other domains. It supports any application whether it runs on premise or in the cloud, using any authentication method such as AD credentials, national and social media ID's.
"We are ready to take our growth in the Benelux region to the next level with Prianto, a company that has extensive expertise and experience in this region," says Bart Postema, Business Development Manager at Safewhere. "Through this partnership, we firmly believe that Safewhere can keep growing successfully, especially since it is keen to work with channel partners in a two-tier model.
"I am delighted to have reached an agreement with Safewhere to distribute its products across the Benelux", says Rashied Akrum, CEO of Prianto Benelux "These innovative products offer our partners a great complementary solutions to Microsoft Active Directory. With our matching offerings, Enterprise and SMB customers will have the ability to offer their users a universal and secure access to their applications and data.
About Safewhere
Safewhere is a Danish software provider, founded in 2012, specializing in Identity and Access Management. The company aims to deliver a technology-leading platform for federated identity management. The Safewhere platform is one of the most comprehensive and flexible federated identity management solutions in the market. It handles all the complexity of connecting an organization's users and applications and managing the users' access rights.
About Prianto
Prianto Benelux was founded in 2012 and is the "personalized knowledge" distributor focused on creating an optimal (IT) user experience with data, application, and the presentation interface. This includes trends such as Big Data, Connected Enterprise, and Cloud-As-a-Service. Our goal is to provide vision, innovation, knowledge, services and products in a future-oriented and personalized way to the IT channel in the Benelux. Our core values as no-dime-in-dozen products, high quality, market conformity, matching the business situations and the goals of both our partners and their customers, are leading for us. www.prianto.nl.