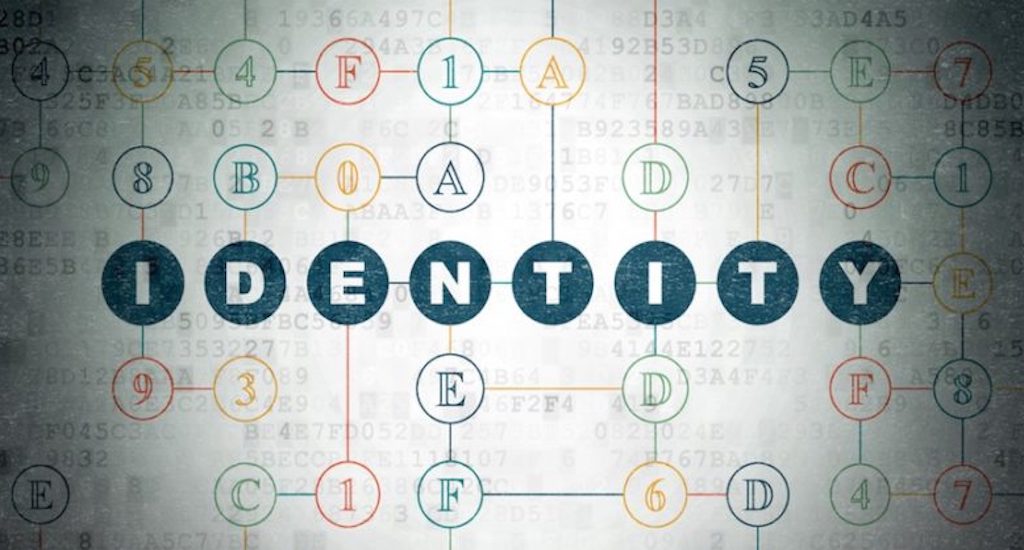 Digital Identity – The Opportunities and Challenges
Reading Time:
3
minutes
We are used to giving away little pieces of information about ourselves everyday, both online and in the physical world: credit card information for a purchase, an e-mail address to receive discounts, or a Social Security number on a medical form. However, we are not always aware that every action that we do online leaves a personal digital footprint.
Together, all these footprints form a more or less complete picture of who we are, what we do, and what we like. As the volume of personal online data grows along with the ability to collect, aggregate, and gain insight from it, that picture – our digital identity – becomes increasingly accurate.
The fuller the picture, the more useful and valuable our digital identity becomes to organizations that are moving their services online and are letting external users access internal data. The opportunities digital identity presents are enormous, but realizing the full potential of digital identity is not a given.
Definition of a Digital Identity
In a 2012 report by the Boston Consulting Group, The Value of Our Digital Identity, a digital identity is defined as: The sum of all digitally available data about an individual, irrespective of its degree of validity, its form, or its accessibility. According to this definition, a digital identity can include any – and often all – of the following:
Inherent characteristics. Where does the individual come from and who is he or she? Date of birth, gender, and nationality are examples of this type of information.

Acquired characteristics. What is the individual's story? This includes information such as address, medical records, and purchase history.

Individual preferences. What does the individual like? Data types here include interests, hobbies, favorite brands, and television shows.
Opportunities
Organizations across all industries have already realized that understanding and using digital identity is critical in improving the customer experience and service, focusing research and targeting marketing efforts, and spurring the creation of personalized products and services.
By collecting and analyzing data from a variety of channels – such as website traffic, social media, search engines, etc. – about their users' preferences and behavioral patterns, organizations can:
Develop services and products that are better suited to the users' needs and preferences

Target ads to specific audiences

Offer a personalized user experience across different channels and platforms
Another important benefit of digital identities is that they enable organizations to provide their users 24/7 online access to relevant services and applications from anywhere. Not only does this improve the user experience, but it can also boost the organization's efficiency as it makes daily work easier and more flexible for employees who can work from outside the office.
Overall, there is great potential for cost savings and improving efficiency by digitizing workflow processes and offering self-services to employees, for instance for managing their vacation days or accessing their payslips. The first step in realizing these gains is having a digital identity for every employee.
Challenges
As digital identity becomes increasingly significant to both organizations and consumers, matters of privacy and data protection arise. People are becoming more concerned about their privacy and the risk of data breaches and identity theft, and many feel they are no longer in control of their personal data.
For customers and citizens to be willing to opt into digital services, organizations must earn their trust. They must prove that they have the ability to protect their users' data and privacy.
At the same time, new and stricter European privacy legislation will be implemented in 2017 that organizations are obliged to live up to.
To unlock the full potential of digital identity, organizations need to be aware of their responsibilities and develop a well-considered approach to handling and protecting personal data. This includes:
Introducing Identity and Access Management initiatives that enable users to bring and control their own unique digital identities that can be used across geographical and institutional borders. This way, the users decide how much information they share with an organization, how they share it, and when. This, in turn, improves the users' willingness to engage with the organization.

Ensuring that digital identities meet appropriate standards and levels of assurance so that they actually prove a person's real identity and provide protection against cybercrime.

Being able to effectively manage the identity life cycle to make sure that users who should no longer have access to applications and services are, in fact, denied access. Organizations must be able to control what happens when a new user joins the organization, changes their role in the organization, or leaves the organization.

Ensuring that reporting capabilities are in place so whenever needed, organizations can show who accessed which application at what date and time.

Finding the right balance between security and usability. It's not just about the protection of data; users must feel that in return for handing over data, they get a better user experience.
The technology for addressing all of these challenges is already here — now it is all about developing the right approach to using it.