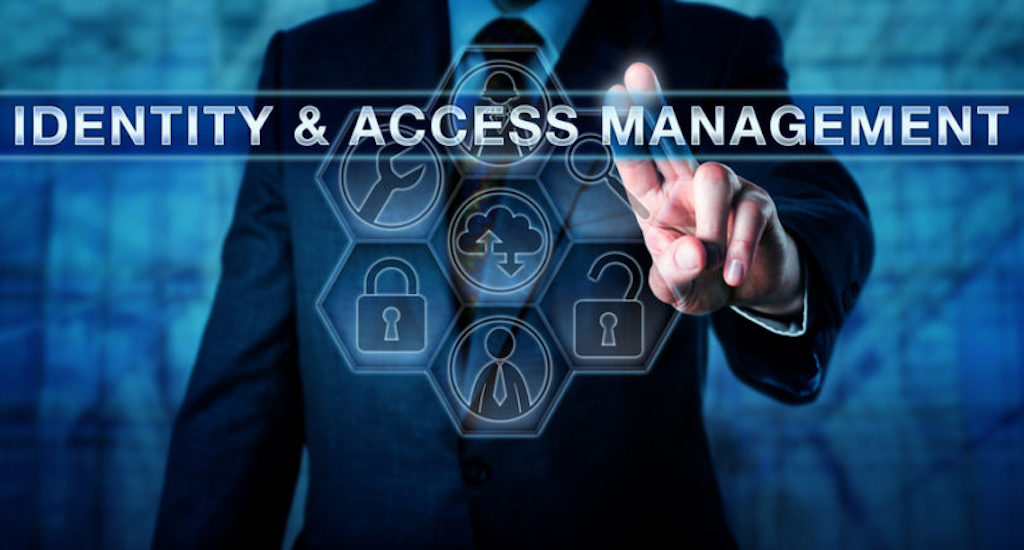 Make Identity & Access Management a Strategic Advantage
Reading Time: 2 minutes

In this modern connected online world, few things in life are as prevalent, necessary and personal as user identities (ID's) and passwords. Yet they are often the source of great aggravation. With the daily propagation of new applications and web sites, and the explosive growth of physical and logical servers, the number of ID's and passwords that employees, IT staff and even consumers need to manage just keeps growing. While Identity Access Management (IAM) can be an organization's Achilles' heel because of repeated use of the same ID and often weak passwords across multiple systems, IAM can also be a strategic advantage if done right. 
Traditional Single Sign-On (SSO)
Many organizations have implemented SSO solutions to try to control and minimize the number of unique ID and passwords required to access the multitude of internal corporate systems. This is good, but limited. First, few, if any, SSO solutions will work across every system type in use today. Second, most SSO products only work within the confines of your corporate network without some serious network and security architecture work. So, an internal SSO solution is useful for what it does, but it is not an end-all solution.
On-Premise and Cloud are both needed
More than ever, businesses are operating in a Hybrid model with some systems and applications remaining on-premise with others hosted in the Cloud. This can create challenges of either yet more ID's and passwords to manage, or integration and synchronization requirements between the two environments.
External users – Vendors, Partners and the all important Customers
It is unlikely that any organization exists that does not interact with at least one, and probably all three of these classes of external users. The IAM requirements for each might be very different, but at a fundamental level, they will have an ID and password for even the simplest of interactions.
New options for a new world
With so many apps and services moving to the Cloud, the opportunity to run IAM as a Service (IAMaaS) makes more sense than ever before. IAM services from Safewhere provide both SaaS providers and private organizations with the opportunity to outsource their IAM services, and allow stronger focus on running your core business while enjoying stronger security on the IAM front. Integrating with both Cloud and on-premise applications, a service like Identify can accommodate any login method such as legacy solutions for a corporate network, social logins and government identity solutions. Providing an integrated holistic sign-on experience like this can be a strategic advantage since it addresses so many of today's concerns. Users may be more likely to utilize a strong password, if they only have one they must remember!
Your requirements are fundamental – appropriate and secure access to properly authorized users from anywhere to anywhere on any device at any time. Your user's challenges are simple – too many ID's and passwords. The solution is obvious – obtain IAMaaS to enable consistent yet secure access across your enterprise, including both Cloud and on-premise applications, which can handle appropriate access for your staff, partners and customers. The win-win is that by enforcing strong password controls for a single access point, you get better security and your users get a better experience. Your help desk may even thank you as the volume of password reset calls goes down! Now is the time to take a hard look at IAMaaS to make Identity Access Management a strategic advantage for your business.