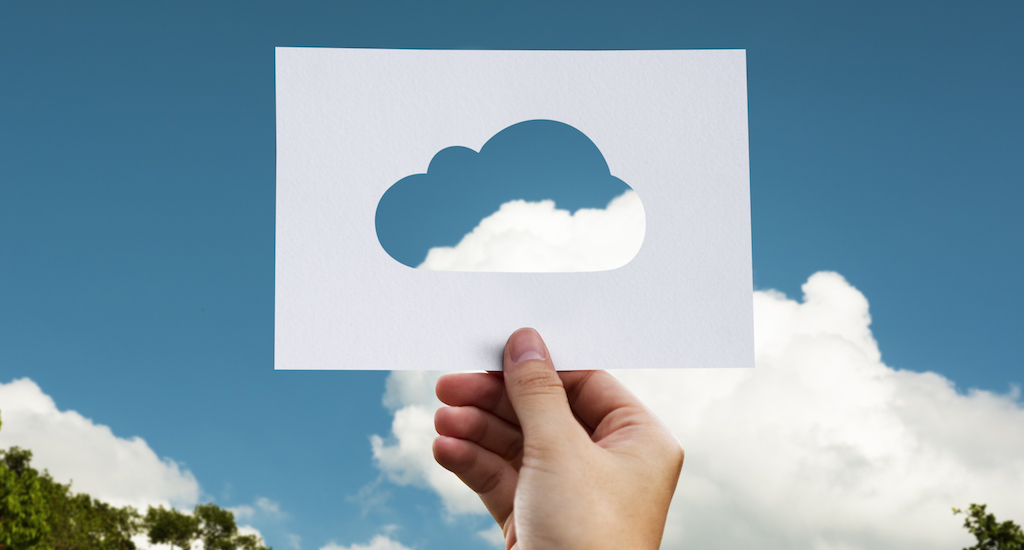 Why Cloud Service Providers Should Outsource IAM Services
Reading Time:
3
minutes
Cloud service providers are facing increased demand for convenient and user-friendly access to their services. The ability to support multiple access and authentication protocols for single sign-on (SSO) has become an important competitive advantage.
These protocols include:
● Web security protocols like SAML, OpenID and OAuth.
● National digital identity systems.
● Social media credentials like Twitter, Google or Facebook.
● Two-factor or multi-factor authentication through tokens, codes sent via SMS, automated phone messages or e-mail.
● UserIDs and one-time passwords sent to a user by the SaaS provider. The user then changes that password to something memorable.
For Software as a Service (SaaS) and cloud services providers, building and maintaining their own Identity and Access Management solution, and/or supporting their customers with different authentication methods is a resource-intensive task. It takes a significant amount of time, development resources, financial investment and could disrupt their clients' other business processes.
Supporting Identity and Access Management isn't a core competency for many cloud providers, so partnering with a vendor that does, or "white-labelling" their identity and access layer as part of your solution is a wise move. Your customers will appreciate the flexibility through which they can access their content and data. Your business can focus on developing your core cloud or SaaS application, while offering advanced information security and governance through federated Identity and Access Management.
The Benefits of Federated Identity and Access Management for Cloud Service Providers
A 2016 Intel survey said that the average person has about twenty-seven sets of credentials for the applications they use in their personal and business lives. Usernames and passwords have long since been a thorn in the side of both users and systems administrators. We all have so many of them, that it's hard to keep track of which one applies to which application and password resets are costly and time consuming.
A federated Identity and Access Management layer enables single sign-on and self-service password resets without the need of a client on a user's device or desktop. If your customers have compliance requirements for two-factor authentication or other protocols, they can easily be configured or customized. Access to specific data or functions within a SaaS application can even be controlled based on a user's location.
The flexibility to customize a login screen by user or device is another excellent opportunity for SaaS and Cloud service providers to improve and personalize the user experience.
Access Management Done Easy
As important as Identity is to securing data, access management to data by role can be equally important. Employees in roles like sales, legal, marketing, engineering and finance need access to different sets of data based on their need-to-know.
Many companies also have contractors and partners that need access to applications such as document file storage applications like SharePoint, Learning Management Systems, or Project Management applications. Instead of developing the access control functionality into your cloud service, federated Identity and Access Management provides a pre-built, configurable directory function, or can work with Microsoft Active Directory settings for on premises applications.
Empowering companies to let external users access source permission-based data from outside is a struggle for many cloud service providers. Identity and Access Management simplifies this service and delivers a seamless experience for customers and their partners and contractors.
Safewhere and Globeteam Enable Ennova to Deliver Hassle-Free Employee Surveys
Ennova, a Scandinavian HR SaaS provider tried to enhance the level of service they offer to their clients by developing their own SSO solution. Yet upon project review, they determined the needs of their customer would be better met by a purpose-built federated Identity and Access Management layer, integrated with their own application.
They were able to:
● Deploy SSO internally, to their partner community and for their clients.
● Offer a platform-agnostic solution across smartphones, tablets, PCs and Macs.
● Decrease operating costs while offering high scalability and security.
● Offer the flexibility of login through social media credentials, 2-factor authentication (as required in regulated companies) and username/password
● Enable their users to modify their profiles and reset passwords with ease.
If you are a cloud services or SaaS provider, you'll find that federated Identity and Access Management will deliver efficiencies, data protections and cost savings very quickly. Eliminate the complexity of building your own Identity and Access Management solution into your cloud service.
Outsource Identity and Access Management delivery to Safewhere, and be rest assured that your customers (and their employees, partners and customers) will appreciate the convenience and simplicity of frictionless authentication and access.